Episodes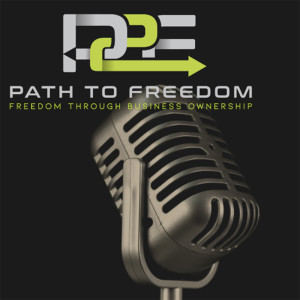 Thursday Jan 26, 2023
Thursday Jan 26, 2023
In this video, we discuss why providing a positive customer experience is the key to success in business.
We explore the various strategies and techniques companies can use to give customers the best experience possible.
Whether you're just starting out or are looking to take your business to the next level, this video will provide you with valuable insights and actionable tips to succeed.
Connect with Wes: wes@path2frdm.com
Join the mailing list:
Subscribe to YouTube here.
Instagram: https://www.instagram.com/path2frdm/
Facebook: https://www.facebook.com/path2frdm
Linkedin: https://www.linkedin.com/in/wesleybarefoot/